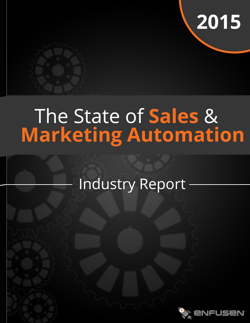 See Where Your Microsoft Marketing Automation Fits into the Industry
Take a deeper look into current state of marketing automation and the most effective and industry changing strategies being used today.
There are effective strategies and technology that have allowed enterprise level companies the same marketing opportunities as the world's largest companies.
· Is price holding you back from acquiring Microsoft marketing automation software?
· Do you feel that your marketing team is too small to manage sales and marketing automation programs?
· Do you want to optimize your marketing efforts while staying under budget?
If you answered yes to one or more of these questions, download your own copy of The State of Sales & Marketing Automation.
Please fill out the form to your right to receive your copy.
[contact-form-7 404 "Not Found"]